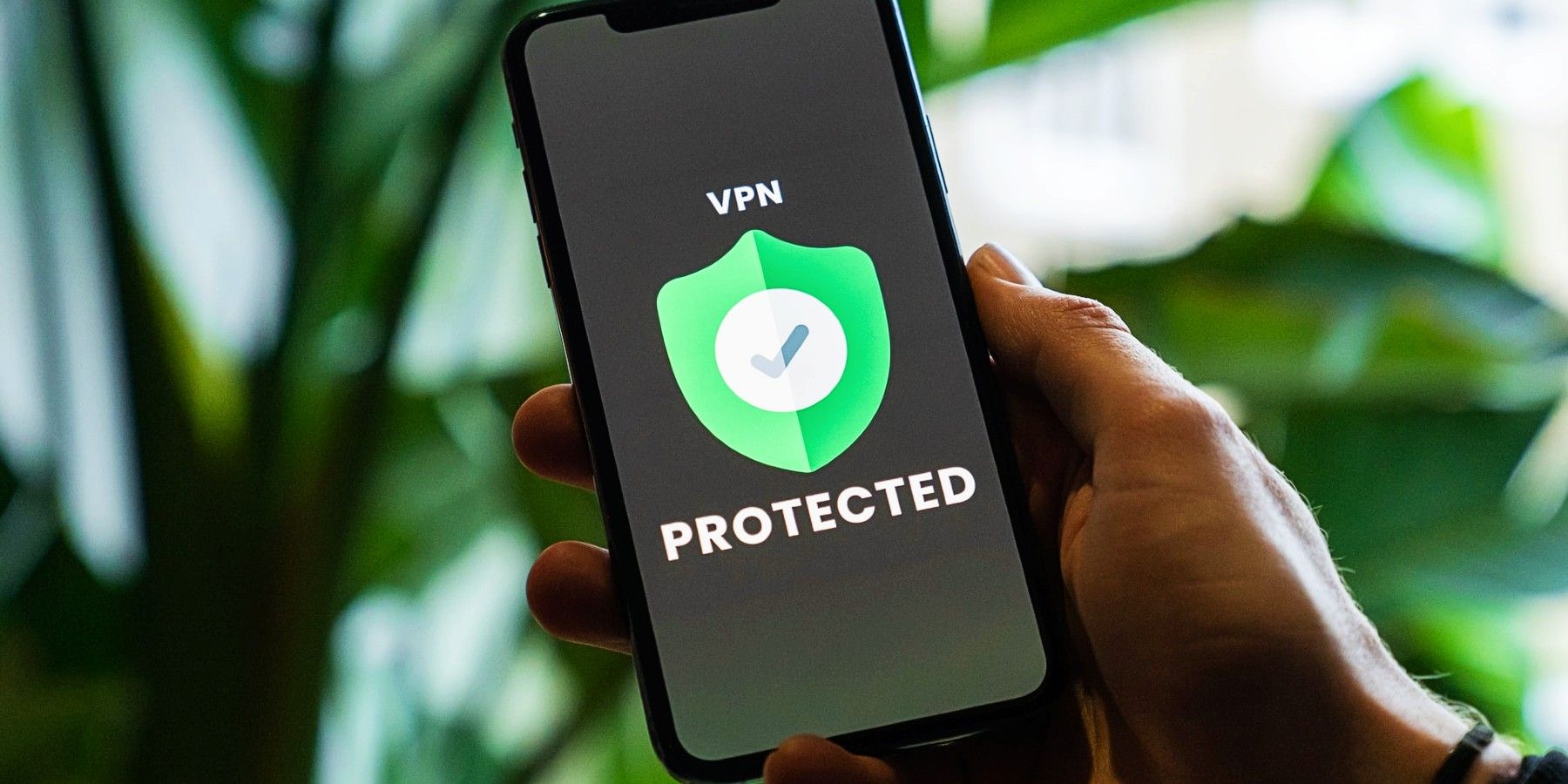 Mobile Malware and Phishing Scams Are Huge in 2022 – How to Stay Safe
2022 is already reaching new heights for mobile hacks. Find out how to stay safe in three simple steps that can deter almost any attack.
With increases of up to 500%, mobile The numbers of malware and phishing scams for the start of 2022 are alarming. As the world enters a post-pandemic reality, people, businesses and organizations find themselves more connected than ever. Everything now has a digital presence, as does finance with the rise of e-wallets and crypto.
The increased use of digital devices and new user habits has many obvious benefits, but it is also a double-edged sword. Malware, software intentionally created to disrupt and gain access, and phishing, where attackers send fraudulent code to trick users, thrive in this new digital age. Almost all types of hacks, except for no-click hacks, require user action.
Related: Looks Like A Movie But It's A Real $3.6 Billion Stolen Crytpo Bust
A new report from Proofpoint has revealed that mobile attacks have increased by 500% in the first months of 2022 in Europe alone. The report is not isolated and marks a global upward trend. Mobile malware and message abuse has grown steadily over the past few years, but is exploding in 2022. Attackers are getting creative by ramping up SMS phishing attempts and delivering malware to mobile devices. They use common tactics and experts say three simple steps can protect users.
Beware, a trusted mobile antivirus and report the hack
Hackers are no longer content to steal personal and financial credentials. They also record phone and non-phone audio and video, track location, destroy content and data or hold it for ransom. The main malware download channels are app stores. Apple's App Store's stricter quality control doesn't mean it can't be breached, but it ranks lower in attacks than the Google Play Store. Sideloaded apps on Android and SMS are the preferred platforms for mobile attacks.
The most common threat bots include FluBot, TeaBot, TangeBot, BRATA and TianySpy. These are deployed based on the region, language, and purpose of the hack. From data to financial identity theft, through the use of the hacked phone for the mass distribution of SMS and the theft of identifiers, mobiles are hacked on all continents. Despite the sophisticated social engineering tactics, these attacks have mainly spread due to lack of user knowledge.
Most of these attacks can be avoided with three simple steps: caution when interacting with content, good antivirus, and reporting attacks. A trusted mobile antivirus can detect and prevent almost all popular hacking techniques. Users should also be careful with messages, links, URLs, pop-ups, downloads, and things they interact with online. Finally, reporting spam, phishing and attacks is also vital. These simple steps can keep users safe mobile attacks skyrocket in 2022.
Next: How to protect against the latest wave of malware
Source: Proofpoint
The Boys Season 3 Super Powered Butcher Teases Series Ending