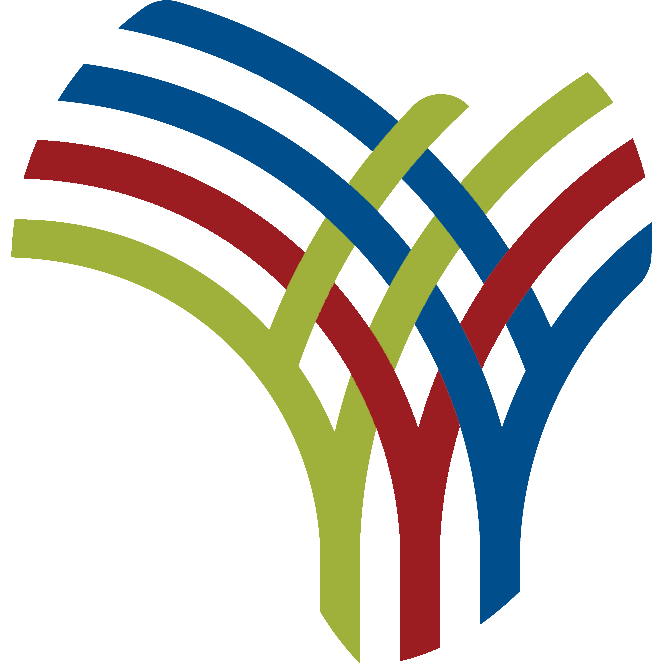 Tanzania: Government touts cooperation in fight against cybercrime
THE government is committed to cooperating with other countries in the fight against cybercrime while holding its experts accountable.
The Permanent Secretary of the Ministry of Communication and Information Technology, Dr. Jim Yonazi, made the remarks on Friday at the conclusion of a five-day training course for police investigators and prosecutors on issues related to cybercrime.
Dr. Yonazi said that the issue of empowerment of experts to deal with cybercrime will go hand in hand with cooperation with other countries because cybersecurity issues are not limited to one country as the criminal can stay in a another country and commit crimes in other countries.
He said cooperation and capacity building were needed to enable them to identify criminals.
Dr. Yonazi said the government's intention is to strengthen national security based on global changes and the development of information and communication technologies (ICTs) which have not only opened up various opportunities for citizens, but also to criminals who take advantage of it to commit crimes.
"It is the government's responsibility to protect its citizens from crimes committed through ICTs," Dr Yonaz said.
He said the government has taken a number of initiatives to ensure safe use of the internet, including the enactment of the Cybercrime Act 2015, the Electronic Transactions Act, revision of the Electronic and Postal Communications Act (EPOCA) and the electronic registration of SIM cards with the aim of improving security in the country.
Likewise, he said cyber criminals still exist and the government through the ministry continues to build capacity and urges the police force to work with integrity and discipline to avoid tarnishing the image of the force. by a few individuals.
On the other hand, the Director of Criminal Investigations (DCI), Camilius Wambura, indicated that the Gendarmerie, through the intelligence service, is a major player in the fight against cybercrime and believes that the training of detectives will lead to positive results.
"We took this training very seriously, because it is indisputable that cybercrime has become a threat to today's world, as criminals have decided to commit crimes online that do not need that they are going to the scene," the DCI said.
The Director of ICT of the Ministry of Information, Communication and Information Technology, Mr. Mulembwa Munaku said he was pleased to see how the police accepted the training and thinks that the field of internet security in the country will be worked with enormous success.